Today is my anniversary... a few years ago I married the most incredible man and fall more in love with him each day.
Today is Independence day.... the day we celebrate the birth of a nation, the freedom that so many have fought and died for. A day of family bbqs and fireworks.
I thought today would be a fitting day to celebrate my 500 followers with an amazing giveaway. My biggest one ever from some amazing teachers, bloggers, and friends.
Isn't this logo adorable?
Melonheadz made it!!
Totally LOVE it!!
and her!
To help you get ready for the new school year...
From
a 31 All in One Organizer!
(Personalization not include, bag is in this pattern only)
Check out her
31 Store
for all of the great
products she sells. I love 31!!!
I have 2 of their products and
can't wait to get more.
But what good is a teacher's bag if it's empty??
From:

Her new polka dot classroom labels!
The math AND library sets.
From: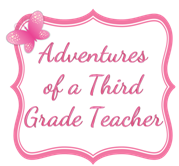 Common Core Math Vocabulary Wall
(You choice of grade level!)
From:
(Nikki is the talented created of my giveaway logo)
$15 Gift Card to her store!
From

And her friend Tori at
Storiarts
This amazing scarf!!
From: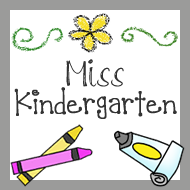 Choose any item from her store.
From:
Big Money Words - Science Vocabulary!
From:

My Monthly Book and Peanut Man
From: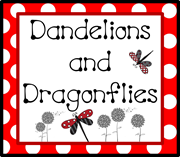 Digging for Division & Text Structure!
From: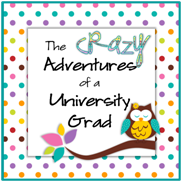 Daily Classroom Agenda, Good Behavior Punch Cards, &
You Caught Me.... Doing Something GREAT Punch Cards!
We all need a little style in our lives and no one
can beat Melanie!!
One item from her store!
From:
Choose any item from her store!
From: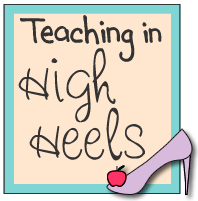 Choose any item from her store!
You are gonna need a drink!
a Rafflecopter giveaway